Solicitors in Ireland
Hanahoe & Hanahoe Solicitors represent clients from all over Ireland, with four offices servicing the entire country.
About our Team
Hanahoe & Hanahoe is composed of passionate individuals, set on assisting clients all over Ireland in a range of legal matters. You can learn more about our team and their respective areas of specialty here.
*In contentious business, a solicitor may not calculate fees or other charges as a percentage or proportion of any award or settlement.
Why choose Hanahoe & Hanahoe Solicitors?
We are an award winning law firm (Leinster Law Firm of the Year 2017 & 2018, at the Irish Law Awards). We are proud to be the only Kildare-based law firm to have won the award.
We have over 40 years of experience practicing, and you can be assured that your case will be taken care of by a specialised solicitor.
You will consistently be kept up to date with proceedings, receiving clear and relevant advice every step of the way.
For the services we provide, we are competitively priced.
About Hanahoe & Hanahoe
Though Hanahoe & Hanahoe has been in business since 1979, it remains a progressive general practice law firm, which has continued to adapt to new technologies over the years, as well as the changing needs of our clients. Hanahoe & Hanahoe was founded by current Partners Tony and Berna Hanahoe on the basis of three core principles: client care, collegiality and professional integrity. In more recent years, Managing Partner Luke Hanahoe has passionately overseen the firm's accelerated growth and modernisation. Hanahoe & Hanahoe is constantly updating its practice systems, offering consults over Zoom.
Above all else, Hanahoe & Hanahoe is solution based in all areas of the law. We provide clear legal advice free of jargon, and are dedicated to the best outcome for our clients.
Areas We Work
As a full service law firm, Hanahoe & Hanahoe Solicitors represents clients in: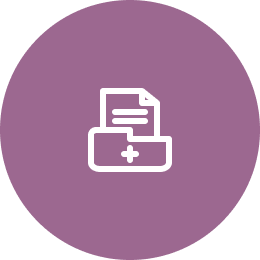 Medical Negligence
Claims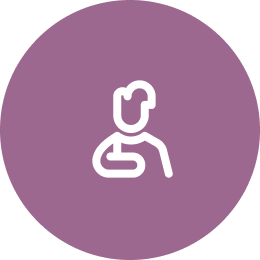 Personal Injury
Claims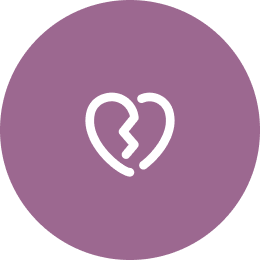 Divorces &
Separations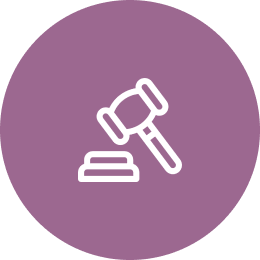 Wills &
Probate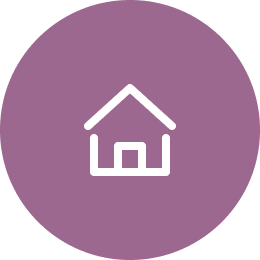 Conveyancing &
Property Law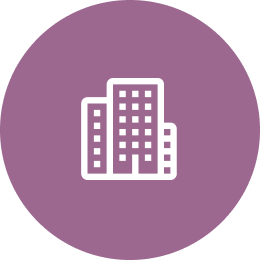 Commercial
Litigation
Request a call back
Enter your details below to request a call back from one of our solicitors.
News & Media